Turkish Airlines or Qatar Airways – Which is better?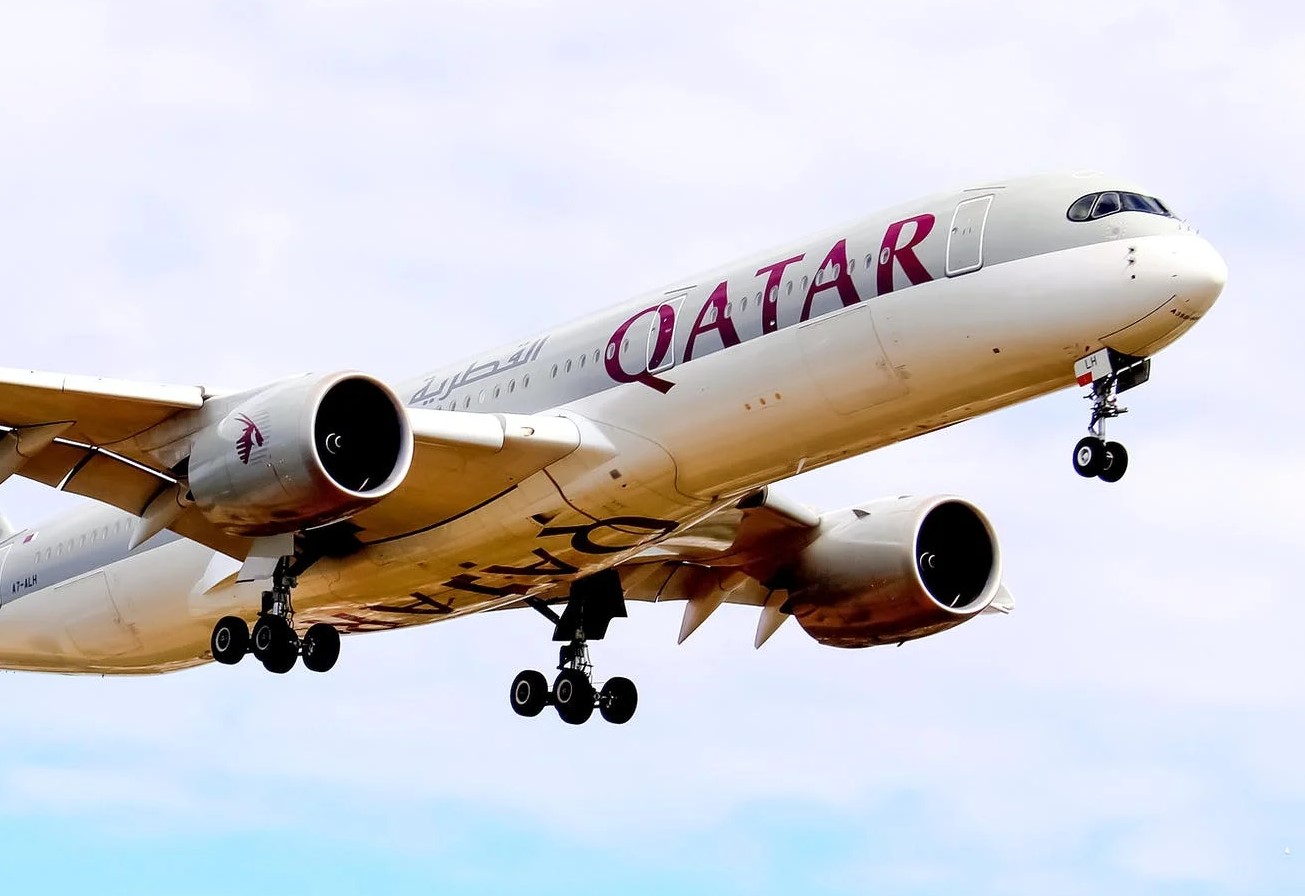 Both airlines operate flights to approximately three hundred destinations around the world. You can fly in first class with Qatar Airways, but Turkish Airlines doesn't provide this category. Qatar Airways offers excellent services in all classes. And when you choose to fly with Turkish Airlines, you'll enjoy luxury travel that can easily rival Qatar's amenities.
Meals served by Qatar Airways
With many airlines there are often different standards for the meals in each class. The meals in economy class are usually pre-packed. They are served in their original, plastic containers. The three-course meals provided by Qatar Airways for economy passengers are presented in this way. However, you have a choice of dishes such as pasta, chicken and fresh vegetables. In business class, your food is served on crockery and includes a serviette, cheese and biscuits.
Meals served by Turkish Airlines
You are sure to be impressed by the quality of the meals served by Turkish Airlines. In economy and business, the airline serves fine cuisine on every flight. Professional chefs prepare the meals in the aeroplane's kitchen after take-off. The economy and business class menu lists several choices including traditional Turkish dishes such as shish kebap.
The meals also include fresh, seasonal vegetables and fruit. The presentation of your three-course meal is the same in economy and business class. It's of a very high standard. In each class your food is served on high-quality porcelain crockery. There's also stainless steel cutlery, decorative salt and pepper pots, and napkins.
How Economy flights compare
Turkish Airlines and Qatar Airways provide similar seats for economy travel. They both have a width of 46 centimetres (18 inches). The seats are contoured with adjustable head rests. When you want to sleep, both seats recline by approximately 15 centimetres (6 inches). However, the economy seat on Turkish Airlines also includes an adjustable foot rest for improved comfort. If the seat next to you is vacant, the arm rest can be removed to provide more space.
Competitive Business flights
The business seats in Qatar Airways and Turkish Airlines offer upgraded comfort. Those in Qatar's Q Suite face forward. With Turkish Airlines, the business seats follow a herringbone design in the central aisle to maximise the cabin space. If you choose a business seat with Turkish Airlines, it will have additional luxuries. The seat is ergonomically designed and very well upholstered. It also includes an integral massage facility for increased comfort during a long haul flight. There are also shaped side panels for improved privacy.
When your meals are served, you can adjust the fold-down table to make sure it's at a comfortable height. Both airlines provide noise-cancelling headphones and entertainment monitors. You can also look forward to a peaceful night's sleep with Turkish Airlines and Qatar Airways. The business seats with both airlines convert to large, flat beds.
Qatar Airways vs Turkish Airlines – Conclusion
You'll enjoy high-quality service on flights with Qatar Airways and Turkish Airlines. The economy seats provide similar levels of comfort. With Turkish Airlines, you can look forward to comfortable business seats and excellent cuisine in all categories. But if you want to upgrade to first class, you'll need to book a flight with Qatar Airways.
Did you find it interesting? Help us out and give us some social love ❤ Thank you 🙂